This season, triple doubles have been the talk of the town. We've seen Russell Westbrook and James Harden drop some incredible ones through the first 50 games.
We've compiled a list of some of the most improbably triples doubles in NBA history.
Mark Eaton
On Jan. 18, 1985, Utah Jazz center Mark Eaton made one field goal. It was no matter, as he added 10 points at the free throw line, resulting in 12 points, 20 rebounds, and 14 blocks for a triple-double in a win over the Portland Trail Blazers.
Nicolas Batum
This proved to be one of the most dramatic triple-doubles in NBA history. The Portland Trail Blazers forward didn't have it as time winded down, but he threw up a heave from just past half-court anyways and sank it, which got him to 11 points, 12 rebounds, and 11 assists on Nov. 2, 2013.
Draymond Green
Draymond Green recorded a historic triple-double last friday. It was historic due to the categories he checked off on his way to the feat: rebounds, assists and steals. It may be the craziest triple-double ever, as it's the only one not to utilize the points category in NBA history! He finished with 4 points, 12 rebounds, 10 assists, 10 steals and 5 blocks.

Rajon Rondo
The Celtics knocked off the Knicks 115-111, and Rondo came close to an absurd 20-20-20 game. He's the only player in the last 29 years (as far back as Basketball-Reference keeps track) to tally at least 18 points, 17 rebounds and 20 assists.
James Harden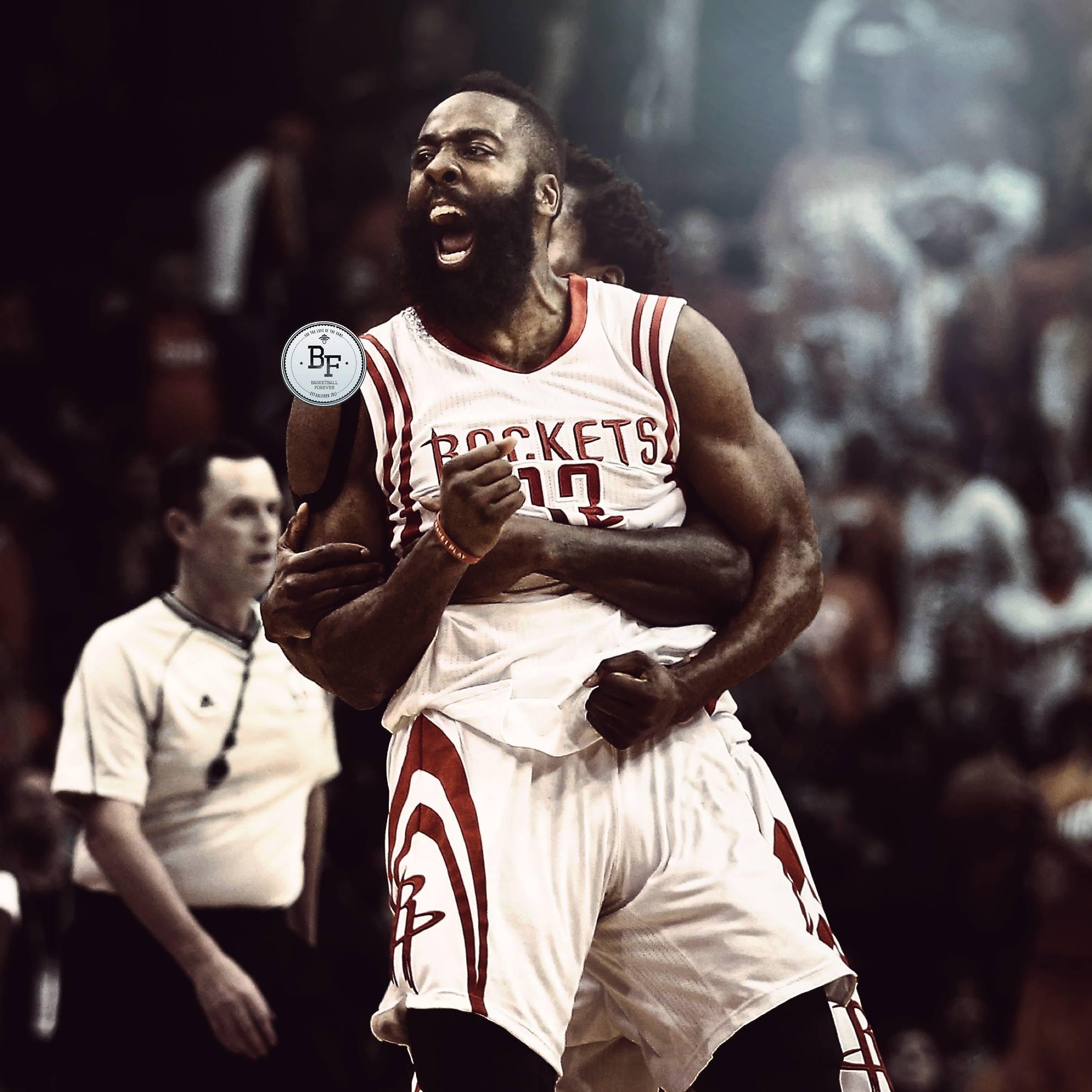 James Harden put together a night full of superlatives on New Year's Eve during his team's 129-122 win over the New York Knicks. He became the first player in NBA history to post a 50-15-15 game, when he scored a career-high 53 points, assisted on 17 baskets, and grabbed 16 rebounds. His 53-point effort tied Hall of Famer Wilt Chamberlain for the most points ever scored in a triple-double.
Wilt Chamberlain
On Feb. 2, 1968, Chamberlain had arguably the most dominant triple-double in NBA history while playing for the Philadelphia 76ers. He recorded 22 points, 25 rebounds, and 21 assists, which remains the only time a player has reached the 20-20-20 plateau in a single game.
Are there any improbable ones we missed? Let us know by commenting!