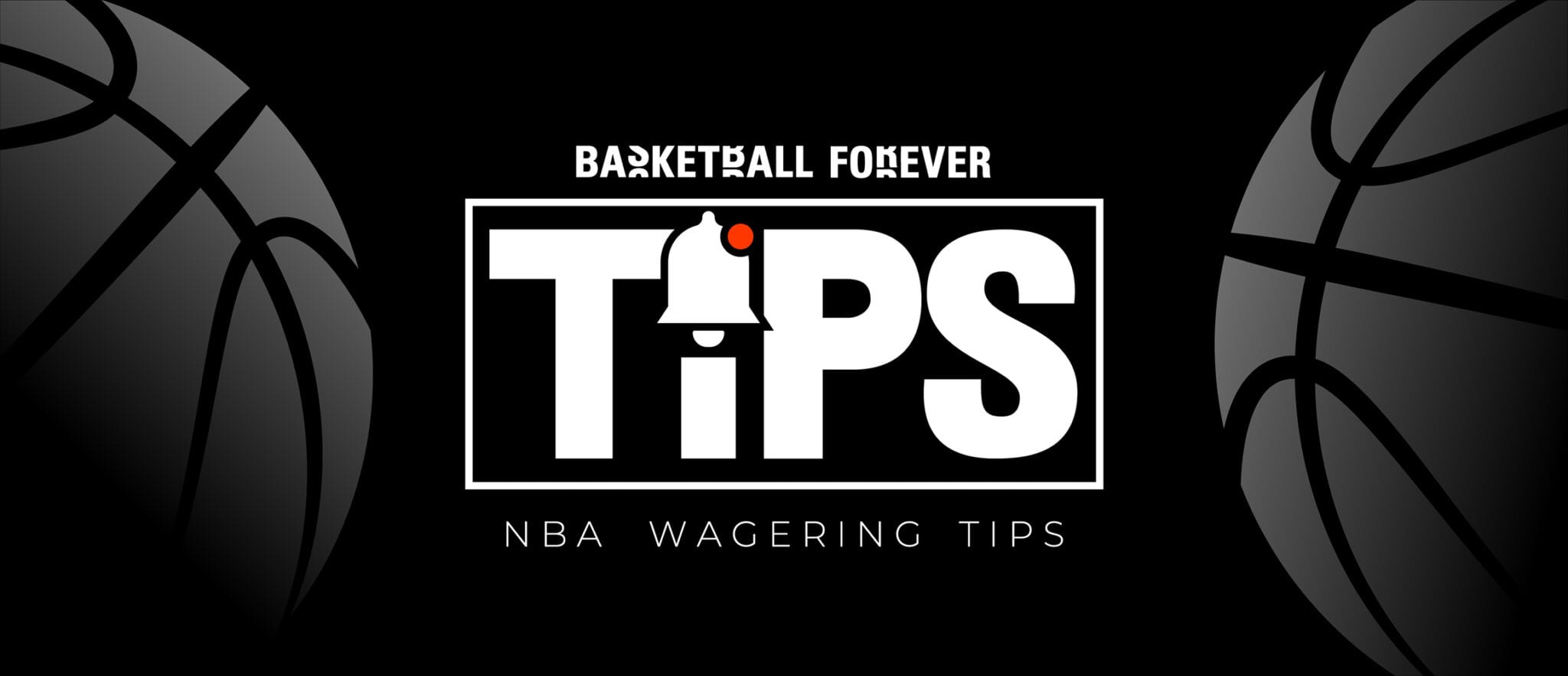 If you have already subscribed …
---
This season Basketball Forever is going to be bringing you our best wagering tips every day straight to your inbox.
Here's what you need to know:
Tips will be emailed to you, they are not available here on the website
Just $5.99 USD per week
Daily NBA tips from the best in the business
Playoff analysis and commentary
Delivered straight to your phone, every day
Automatically paused in the offseason – only pay when tips are delivered.
Additional info available below
---
Complete this form to subscribe.
[mepr-membership-registration-form id="22198″]
---
We want to make sure you get the most out of our tips and will ensure you make profits across the season!
In order to get access to the best odds and lines available it is important you have multiple bookmaker accounts.
Remember, successful punting can mean jumping on time sensitive tips. We don't want you to miss out on anything so make sure you add THIS email address to your contacts and mark us as a priority sender.
And while we do our best to deliver tips as quickly as possible, sometimes they will arrive shortly before tipoff to account for last minute lineup changes. So be sure to keep your email notifications and alert on!
If you have any questions please do not hesitate to contact us at [email protected] We'll be happy to help and look forward to making this season a profitable one for you!
🔞You must be 18+ and an Australian Resident to subscribe to BF's Australian TIPS.
GAMBLE RESPONSIBLY. Don't let the game play you. Think of the people who need your support and stay within your limits. Help is available: Call Gambler's Help 1800 858 858.